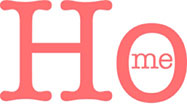 Beauty at home

Discover the PEARLISSAGE® method
100% ONLINE Beauty Coaching

---
Self-massage with PEARLISSAGE®
It can be difficult to find time to get to the salon. Self-massage is the perfect option for a simple at-home skincare routine. If performed correctly, it is as effective as a professional session, and it helps preserve the skin's vital functions. Self-massage helps keep skin beautiful and younger-looking longer.

But before you try it at home, it is important to understand the technique. That is why we developed PEARLISSAGE®, the Eye Rejuvenation Program. The program features helpful self-massage techniques created by beauty specialists and comes with a special, unique Pearlisseur® tool.
Discover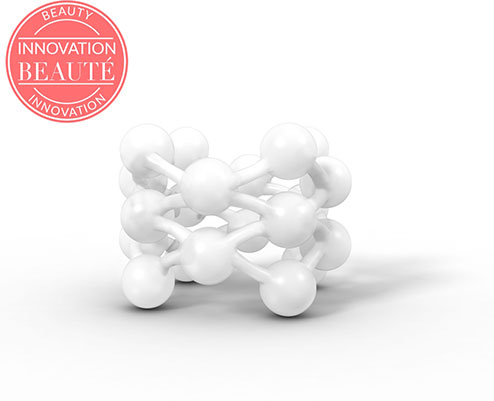 Pearlisseur®: Beauty innovation
Developed for self-massage, the Pearlisseur® makes it easy for you to get the precise, professional results of a specialist, in the comfort of your own home.

Its ergonomic design features a cluster of beads that slide onto the fingers for easy handling. Moving it along the skin in a circular motion soothes, comforts, and relaxes the skin and eases tension in the eyes. Constructed out of a gentle, flexible, innovative material that is non-abrasive to the delicate, sensitive skin around the eye and hugs the curves of the face perfectly. The Pearlisseur® is as effective as salon-quality skincare, thanks to the 5 specialized techniques in the program, which target everything from aging to the eye contour area.
100% ONLINE Beauty Coaching
The Eye Rejuvenation Program is guided by a 100% online beauty coach offering expert, easy-to-follow tips and tricks. Think of it as a digital mirror, and simply follow along with the techniques on screen. The specialized, comprehensive PEARLISSAGE® program offers 5 different personalized techniques to target eye contour area concerns:
1. SUPERFICIAL LINES
2. DEEP WRINKLES
3. DARK CIRCLES
4. UNDEREYE BAGS
5. TOTAL RELAXATION
1. SUPERFICIAL LINES
2. DEEP WRINKLES
3. DARK CIRCLES
4. UNDEREYE BAGS
5. TOTAL RELAXATION
SUPERFICIAL LINES - Express level
3min47

SUPERFICIAL LINES - Intermediate level
4min40

SUPERFICIAL LINES - Complete level
5min40
DEEP WRINKLES - Express level
4min07

DEEP WRINKLES - Intermediate level
5min19

DEEP WRINKLES - Complete level
6min42
DARK CIRCLES - Express level
4min26

DARK CIRCLES - Intermediate level
6min08

DARK CIRCLES - Complete level
7min33
UNDEREYE BAGS - Express level
3min52

UNDEREYE BAGS - Intermediate level
4min51

UNDEREYE BAGS - Complete level
5min50
TOTAL RELAXATION - Express level
3min56

TOTAL RELAXATION - Intermediate level
5min

TOTAL RELAXATION - Complete level
6min06
Download the complete manual (PDF)
Eye contour: A delicate area
The thin, delicate eye contour area works hard, causing it to show earlier signs of aging.

YOUR EYES BLINK 30,000 TIMES/DAY

to moisten the eye, relieve fatigue and anxiety, and even help you concentrate. All the more reason to pamper your eye contour area. It works hard, leading to earlier signs of aging.

Each movement of the eye REQUIRES MORE THAN 10 MUSCLES

around the eye and in the forehead, eyebrows, and cheeks. To lift the eye area, the tissue around the eyes as well as in the forehead and cheeks must be rejuvenated.

THERE ARE 3 LAYERS IN THE SKIN

The layers of the skin around the eye (hypodermis, dermis, and epidermis) are especially thin and therefore require specific, targeted care.

3 STIMULATION SYSTEMS

To energize the eye contour area and preserve its suppleness and tone.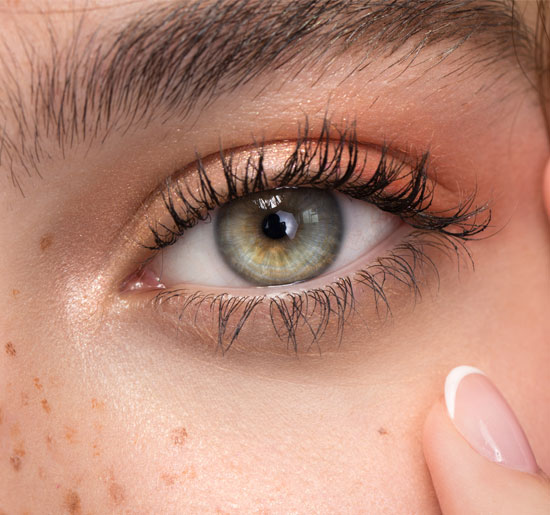 Nourishing complement
with pearl and caviar extracts
Arnaud Paris chose Nourishing complement to round out his technique for rejuvenating the eye area.

It is enriched with both mother-of-pearl, which has age-defying and hydrating properties, and caviar, which contains revitalizing elements that work to boost the cellular mechanism.

With its exceptionally silky texture, it facilitates the motion of the Pearlisseur® and is easily absorbed by the skin.
Discover