The New French Chic
Since 1950, in our formulating studio, we have dedicated our expertise in cosmetology
to a certain vision of beauty. A universe of ingredient blends that boldly plays around
with paradoxes and invents a new kind of beauty: one that joyfully invents itself.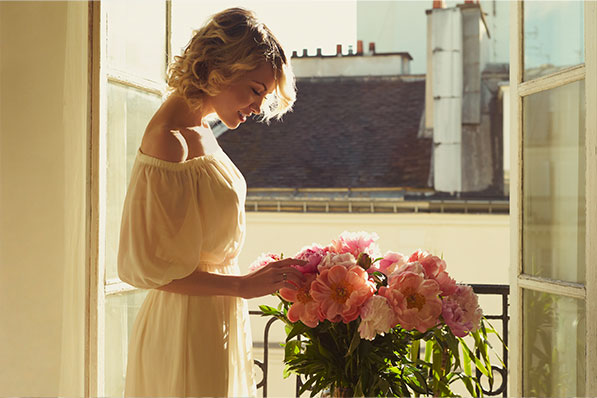 The Brand
Because we believe that beauty should not be experienced as an obligation, Arnaud Paris offers a free and positive vision of it. We are a bold, joyful, friendly brand that seeks to guide individuals on the road to happiness and restore magic to their daily lives.
At Arnaud Paris, heritage and innovation, science and nature, expertise and simplicity, and rigor and happiness come together to create a unique "French paradox." This is what forms the core of our brand philosophy and guides our interpretation of French chic.
A heritage brand with
proven know-how
since 1950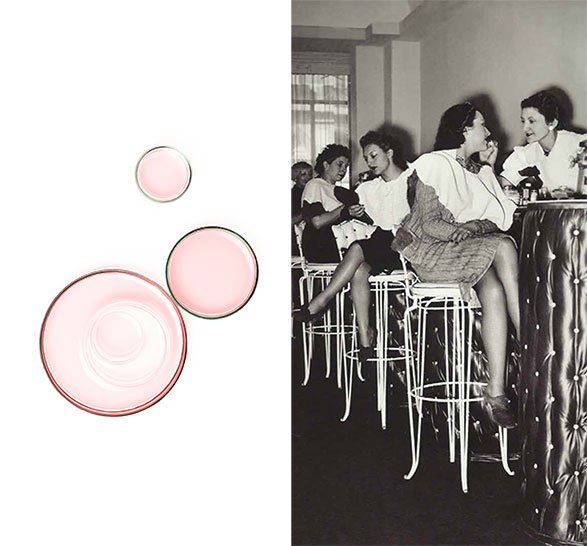 Heritage & Innovation
A heritage of passion and high standards

Faithful to the original commitment of Dr. Arnaud, the brand's founder, Arnaud Paris developed a global brand that meets the beauty needs of all women. In its nearly 70 years of expertise, from beauty salons to at-home bathrooms, we have constantly reinvented our skin care products and formulas, adapting them to each new era.

Advanced cosmetology

At its inception, Arnaud Paris was a pioneer, innovating by creating vials of a fast-acting lifting serum. The company then branched out and began adding ultra-concentrated premium ingredients to its formulas, including pearl and caviar, goji berry, and maté.
Now, Arnaud Paris has created Beauty At Home, a professional, advanced program of techniques that can be used at home, with guidance from a personalized digital beauty coach. We encourage every woman to create her own beauty and her own life.
Science & Naturalness
An emotional vision of science

Since its inception, Arnaud Paris has taken a positive, holistic approach to beauty, blending expertise, naturalness, and pleasure. The company is committed to sensual, innovative cosmetics that enhance the beauty of women without ever transforming it. It's a small revolution in the world of skin care.

Nature is a luxury

Arnaud Paris creates advanced skin care in its formulation laboratory using ingredients containing powerful active agents and natural beneficial properties. For each product line, Arnaud Paris has selected a versatile active ingredient that targets the skin's specific needs.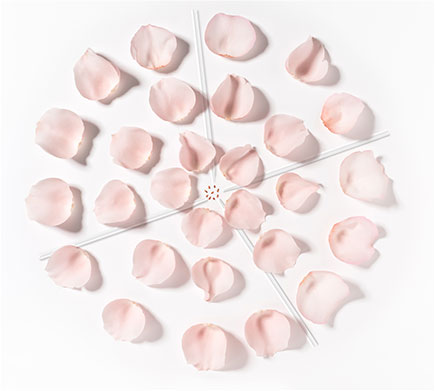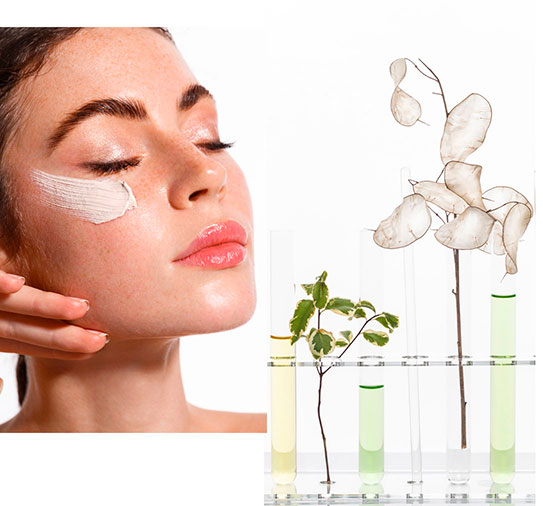 Expertise & Simplicity
Do it yourself !
A new alphabet of beauty

In its formulation lab, Arnaud Paris invents new basic languages to help everyone find the formula for happy skin. The equation is clear: Each line of skin care products features a highly concentrated fundamental ingredient proven to be effective. Each of the agents is represented by a two-letter abbreviation, a new alphabet that stands for expertise and emotion, scientific logic and creative inspiration. Together, they form a new science of happiness

A brand for every day

Faithful to the French lifestyle, the Arnaud Paris woman knows that naturalness does not come naturally, that it is an art: an art of living in harmony with oneself. Arnaud Paris offers her beauty routines for use at home, and formulas that can be used together every day. It is both an advanced approach and a lifestyle approach, simple and sophisticated, sensual and natural.
Rigor & Happiness
A science of happiness

Arnaud Paris wants to be a leader in a lifestyle approach to beauty that is part of individuals' real life (skin care but also fashion, wellness, decoration, food, travel, etc.).

Being happy makes you more beautiful!

A bold, joyful, friendly brand, Arnaud Paris believes in defending a positive notion of beauty and formulating skin care that is a balm not only for the body, but also for the heart. It is a caring approach to beauty that transforms a simple routine into a ritual, that changes pressure into emotion and new sensations.