Arnaud Paris encourages women to create their own beauty and helps them fulfill their needs and desires daily.
Because we are in tune with our times and are attentive to our clients, we would like to shed some light on the way we work, formulate our skin care products, and ensure their quality, effectiveness, and complete safety. The expertise behind our skincare and our scientific research allows us to ensure proven effectiveness in a transparent, informative way.
In the interest of complete transparency, we explain our choices in:
1. Selecting formula ingredients
2. Using preservatives and fragrance
3. Ensuring product quality
4. Ensuring product safety
5. Manufacturing in France
6. Ensuring fair pricing
1. Selecting formula ingredients

2. Using preservatives and fragrance

3. Ensuring product quality

4. Ensuring product safety

5. Manufacturing in France

6. Ensuring fair pricing
1
Selecting formula ingredients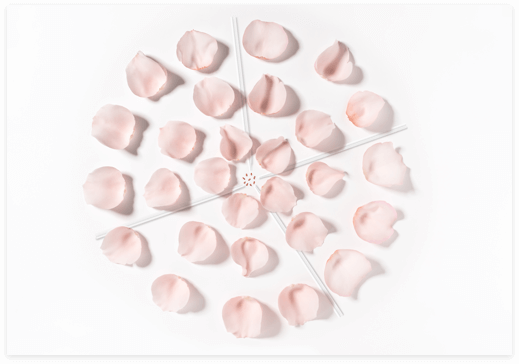 Our Research and Development team keeps up with scientific discoveries to fully understand the skin's biological mechanisms. This helps us select the best ingredients, ones whose results are proven, tested, and effective on targeted skin types. Each ingredient is selected with the highest standards in mind. Quality, effectiveness, safety, and purity are the four criteria that guide our formulation choices.
The natural ingredients in each product line are selected for their effectiveness and origin. They come from safe, sustainable sources. The place of origin of the natural ingredient used in each product line is specified in each of our product sheets.
2
Using preservatives and fragrance

Most of our formulas contain preservatives to ensure product quality and safety. Preservatives are essential in helping to stabilize formulas and to prevent them from changing over time. They protect against contamination by microbes that may occur during the manufacturing process, transport, storage or consumer use. To ensure safety, all ingredients used in our products undergo scientific and toxicological testing. We only select those that are safe in the doses and conditions in which they are used.
However, some of our products are preservative-free—for example, formulas whose bases have a high alcohol content or that are made of oil. Without an aqueous medium, micro-organisms cannot grow.

We take the sensory properties and pleasure in using our products very seriously. That is why most of our products are scented. We only work with fragrance experts known for their expertise and for observing regulations. If a fragrance contains a certain amount of allergens, we make sure to say so on the packaging. The Arnaud Paris Research & Development team follows a set of guidelines that are stricter than the mandatory regulations. We prohibit the use of agents that users may find undesirable or that are harmful to the environment.

We have chosen not to add fragrance to our eye contour products, since they are used in a sensitive area.

As a result of scientific discoveries around the world, and in consideration of user preferences, our team may decide to reduce the concentration of an ingredient or to replace it when technically possible.
3
Ensuring product quality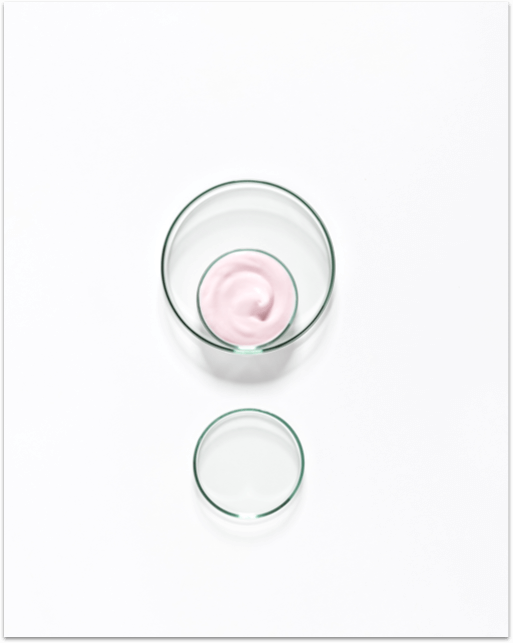 All of our product claims undergo strict effectiveness tests performed under real-life conditions by an independent, accredited body entity. In addition to self-evaluation tests, we may perform clinical studies in vivo or take measurements using instruments. With involvement by dermatologists and independent institutes to ensure completely objective results, the tests help validate the hydrating, anti-wrinkle, firming, and lifting properties of our formulas.

Every product undergoes a tolerance test under the supervision of a dermatologist. An independent toxicologist also assesses the formula. He or she ensures that the product is safe before it is launched and approves each raw ingredient used in the formula, as well as the final product, to ensure safety.

In accordance with European regulations on animal testing, our products are never tested on animals.
4
Ensuring product safety
Throughout the lifespan of our products, we gather information and feedback from our consumers to detect any adverse effects. Every report is studied and evaluated in depth to determine the implication for our product. As a result, formulas may be changed during their lifespan to correct certain effects, even if they are very minor.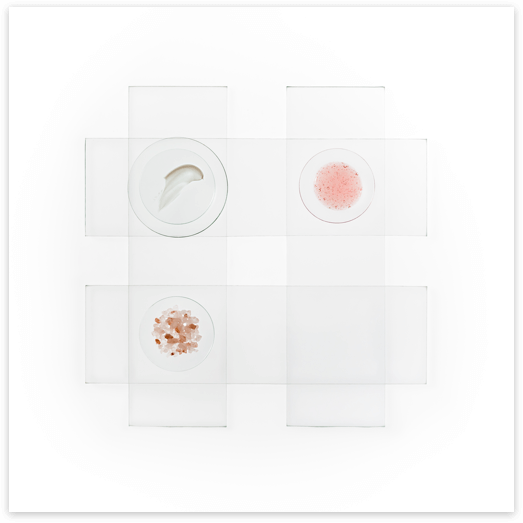 5
Manufacturing in France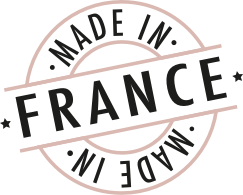 With the exception of our vials, which are made in Monaco, all of our skin care products are produced in France. They are manufactured in compliance with Good Manufacturing Practices (GMP), in accordance with European regulations, which are among the strictest in the world.
6
Ensuring fair pricing

Arnaud Paris's vision has always been to offer all women exceptional formulas and expert skin care for their daily lives, all at an affordable price. This notion of accessible luxury, which lies at the heart of our commitment, drives us to manage all of our costs carefully. That is why we do not conduct large-scale marketing campaigns and carefully consider our marketing expenses, in France as well as internationally.